Reflections pt. II on Dismantling Racism in an Historically White-Led Nonprofit
---
A PDF of the full statement is available here.
Dear friends of Seattle Works,
In December 2019, I shared a letter reflecting on our journey to build an anti-racist organization. A whirlwind of a year later – filled with constant learning and adapting – I am here to share some updates and progress on our anti-racist journey.
WE TOOK A STAND & GOT POLITICAL
We are

using

our

platforms

to

stand

with

communities most

impacted by

racism,

police

brutality, inequity,

and oppression. One of the biggest

lessons

from 2020 was

that

Seattle Works, and the

nonprofit

sector,

must be vocal on issues impacting our most vulnerable populations. Our

friend

Vu Le's

seminal

blog

post

"This

is the wake-up

call

for

nonprofits

and

foundations

to get

political"

anchored these conversations.

In

2020, we:
WE TOOK SOME HEAT – AND THAT'S OKAY
To build a more inclusive culture of volunteerism, we are constantly addressing race, power, privilege, and white supremacy. Pleasing everyone is impossible and we have faced our share of pushback.
A

long-time, beloved

supporter of

Seattle

Works

asserted that

we were not

operating

in the

spirit

of our

founders.

I couldn't disagree

more

. Seattle

Works was

launched

by

people

in

their

20's who

insisted that

we must evolve with the

needs,

wants,

desires,

and

demands

of new

generations

of

changemakers.
After stating "white silence is violence" in a newsletter, we received a comment that this language is "extreme," and the sender was "sad to see Seattle Works going over the ideological deep end."
There have been several remarks like these e.g. people suggesting we are perpetuating "reverse racism"; "denigrating white male leadership"; becoming an "activist" organization. If amplifying voices from historically oppressed communities and creating more inclusive programs means we are now an "activist" organization, then I welcome that label. Let us all be activist organizations!
I share these critical anecdotes above as a reminder that facing white fragility is part of this work. We try to be judgment-free and hold compassion when meeting people where they are, AND we will center racial justice over white comfort every time. Fortunately, the writing on the wall is that our efforts to honor our mission and vision by centering anti-racism are working. For example, we:
WE ARE IN THE MIDST OF A MAJOR RE-ORG WITH STAFF AND BOARD
Okay, this one is huge. Together, our staff used a powerful, consensus-based decision-making process to shift to a flat structure at Seattle Works. What does this mean?
Seattle Works is now a worker self-directed organization with distributive leadership. We have replaced the structure of hierarchy with a structure of peer co-creation.
I am no longer the Executive Director of Seattle Works. My new title is Connector Director; I took a 30% pay cut and have a revised job description. Each staff person is now a director of a sphere of influence, we all now make the same salary, and we share power and responsibilities equally.
We have upwards of 20 pages outlining the structure of this new model, including peer accountability, decision making, and cultural norms. Flat does not mean no structure.
We are re-imagining the size and scope of our board, which has been bumpy for everyone as we navigate board governance implications for a distributive leadership structure. There is no one right answer and we are still in the process of figuring out what makes the most sense for us. I've regularly bragged how remarkable our board is; at the same time, I think everyone should read Vu's Nonprofit AF blog post "How the default nonprofit board model is archaic and toxic; let's try some new models" as it invites us to imagine a different way.
Our new organizational structure is a grand experiment that will take ongoing nurturing and tweaking. There is immense risk in making this change – however, there is more risk in not making it. Here are some resources that helped inform our re-org strategy:
WE LAUNCHED NEW PROGRAMS & LET GO OF OTHERS; WE MUSTN'T OPERATE OUT OF HISTORY & HABIT
After years of fierce internal reflection and change, 2020 was the year to thoroughly incorporateanti-racism education externally in all our programs, including:
Saying "No" to something means saying "Yes" to priorities. In 2020 we were emboldened by the moment and chose to say Yesto racial justice, deeper education, more transformative relationships, and a better organizational culture.
To be part of this organizational transformation with this team has been the greatest honor of my career and given me a sense of purpose during this intense and traumatic year. I hope these updates give you fodder for thought and that you can learn from Seattle Works. Thanks for reading!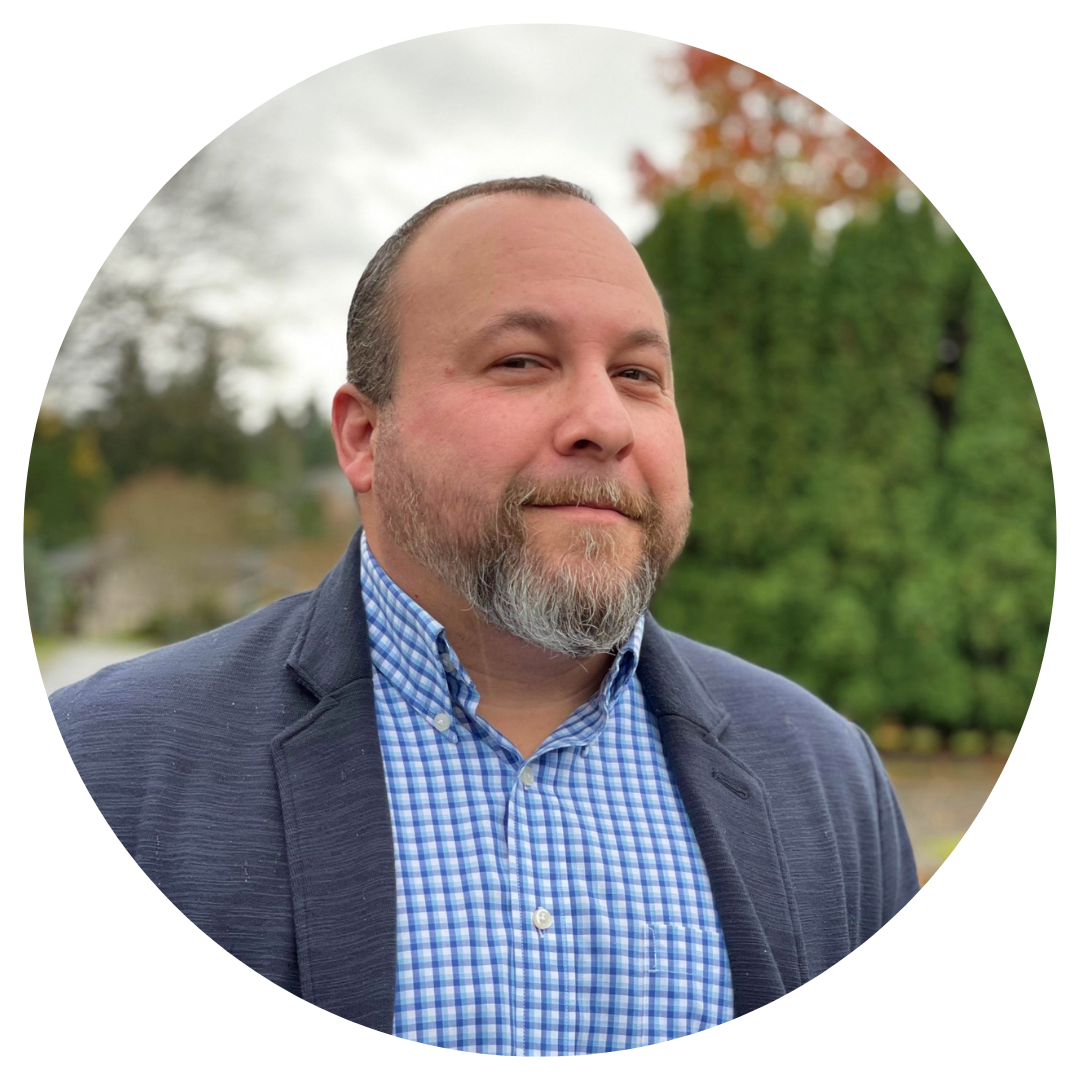 - Ben Reuler, Executive Connector Director