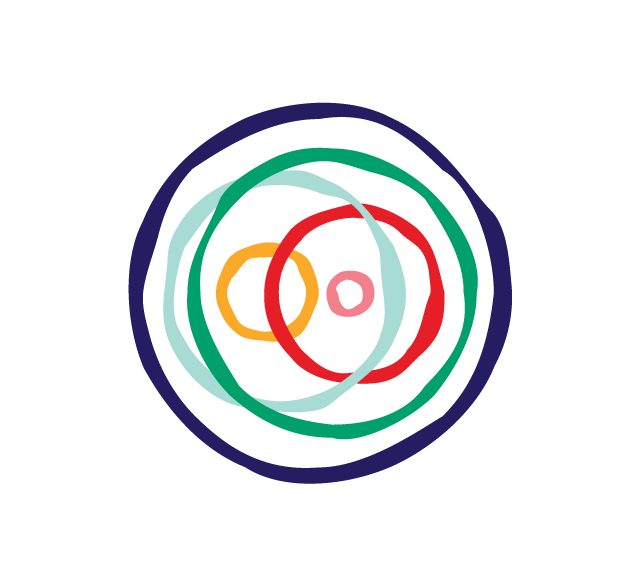 Mission & Organizational Statement
Support collective justice efforts through anti-racism education and transformative relationship building.
We are a welcoming civic organization where people connect to causes and to each other through a wide range of volunteer service, leadership training, and meet-up experiences. We lead educational cohorts to support people in their anti-racism work, lead board trainings, connect volunteers with nonprofit partners, and facilitate community affinity groups. We center authentic relationships to foster a healthy community and an enduring culture of belonging for all – which is only possible through listening and evolving as we continue our journey of dismantling racism and decolonizing our workplace. Since 1989, alongside thousands of fellow community members, we continue to inspire local accountability, address community challenges, and hold restorative spaces to further connect our city.
---
Vision & Values
Seattle Works envisions a greater Seattle area where liberated individuals are engaged in community, systems of oppression are dismantled, and human-centered structures are prioritized.
Our core values:
Accountability
Anti-racism
Collaboration & Connection
Center those most impacted
Decolonize + Dismantle
Growth Mindset
Joy
Reimagine + Rebuild
---
Who We Center
We are accountable to:
BIPOC communities and BIPOC-led efforts

Intersectional identities, including but not limited to: 2SLGBTQIA, Disability Community, youth, elder, immigrants, + more

Liberation and justice work led by those most impacted with a collectivism lens
We do not center:
Corporate interests or priotities for temporary engagement with community

White-led organizations not yet engaged in anti-racism work and approaches

Temporary collaborations that discourage authentic and transformative connections
---
Growth
2019 Gratitude Report Seattle Works is proud to present our 2019 Gratitude Report in which we reflect on our growth and impact over the last year. Enjoy!
Seattle Works Strategic Plan The strategic plans guides Seattle Works programs and decisions in order to project us towards the mission to connect volunteers, develop leaders, and build community.