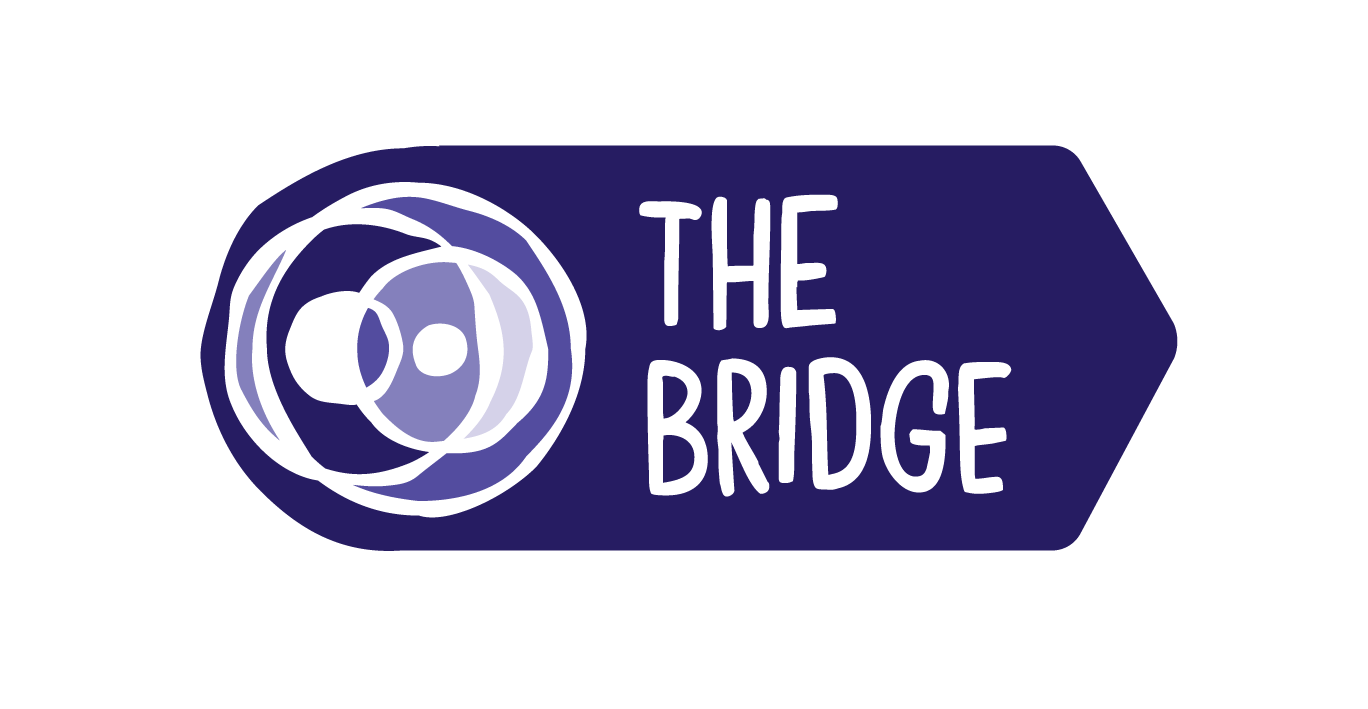 Take our interactive and comprehensive 3 hour virtual training on board leadership in today's forever changing world!
Since 2004, Seattle Works has trained nearly 250 people every year on the basics of board service through The Bridge: Board Training.
Check out our video on board diversity and leadership!
Register here for 2023 trainings!
"Great training! I loved clarification of different types of boards and commitment levels involved. This has helped me realize ANYONE with opinions, curiosity, a good heart, and time can lead on a board!

– Bridge Graduate '16

"This training helped me feel confident in my own skills and abilities to serve on a non-profit board. My lived experience and identity help me realize why board leadership is what I need to do and how important it is to have a seat for everyone at the table, thanks Seattle Works!"

– Bridge Graduate '17

"What a way to be an agent of change in my community! Very informative training, answered all my questions, well-paced, and relevant information."

– Bridge Graduate '18

" Words alone cannot express how beneficial this experience has been for me as a current board member. My knowledge has expanded and I now have tangible tools to assist my organization to become more equitable & inclusive. Grateful to have received this knowledge!

– Bridge Graduate '20
VOLUNTEER LEADERSHIP
The Bridge: Board Training is designed to demystify board service. Each workshop in The Bridge: Board Training lets individuals practice new and useful skills and build a sense of community responsibility with a network of peers.
Who should take the Bridge Board Training?
People of Color who are underrepresented in organizations that often work with communities of color

Current board members feeling 'stuck' on how to advance organizations mission further

Individuals who have previously volunteered and are ready to take the next step

Individuals interested in developing new skills or practicing personal leadership

Nonprofit professionals wanting to understand the leadership structure of their organization

Individuals who have been asked to serve on a board but lack the expertise to do so confidently

Individuals who work in a corporate environment or a for-profit company wondering how to best support a nonprofit with unique skills & resources

Young people who don't see themselves represented on many boards

People interested in being on a board who wouldn't normally be able to afford a formal training to do so

Any 'non-traditional' board member with a passion and curious mind

Y O U!
Seattle Works stands in solidarity with BIPOC (Black, Indigenous, and People of Color)
In our efforts to increase board diversity and access to board leadership in the local nonprofit community, Seattle Works will provide The Bridge: Board Training to BIPOC at no cost. Register through Eventbrite, follow the prompts and you will be added to the webinar viz ZOOM.
THE WEBINAR
Nonprofit Leadership & Public Boards: An overview of the nonprofit sector, including the unique position of board volunteers to influence organizational policy and culture to build more effective, equitable nonprofits. A high level view at nonprofit governance, roles and responsibilities of board members and the history of the nonprofit idustrial complex and best practices to be a change maker.
Introduction to Fundraising & Financial/ Legal Responsibilities: An overview of nonprofit fundraising and the role that boards play in raising funds, including some helpful suggestions and strategies in

philanthropy. Insight

how boards supervise financial and legal aspects of nonprofits, with a focus on demystifying the oversight process.
Next Steps: Resources on what to do next, and an opportunity to reflect and ask questions Q & A style with other participants


Hope to see you in the room where it happens, here's to your journey towards board leadership!