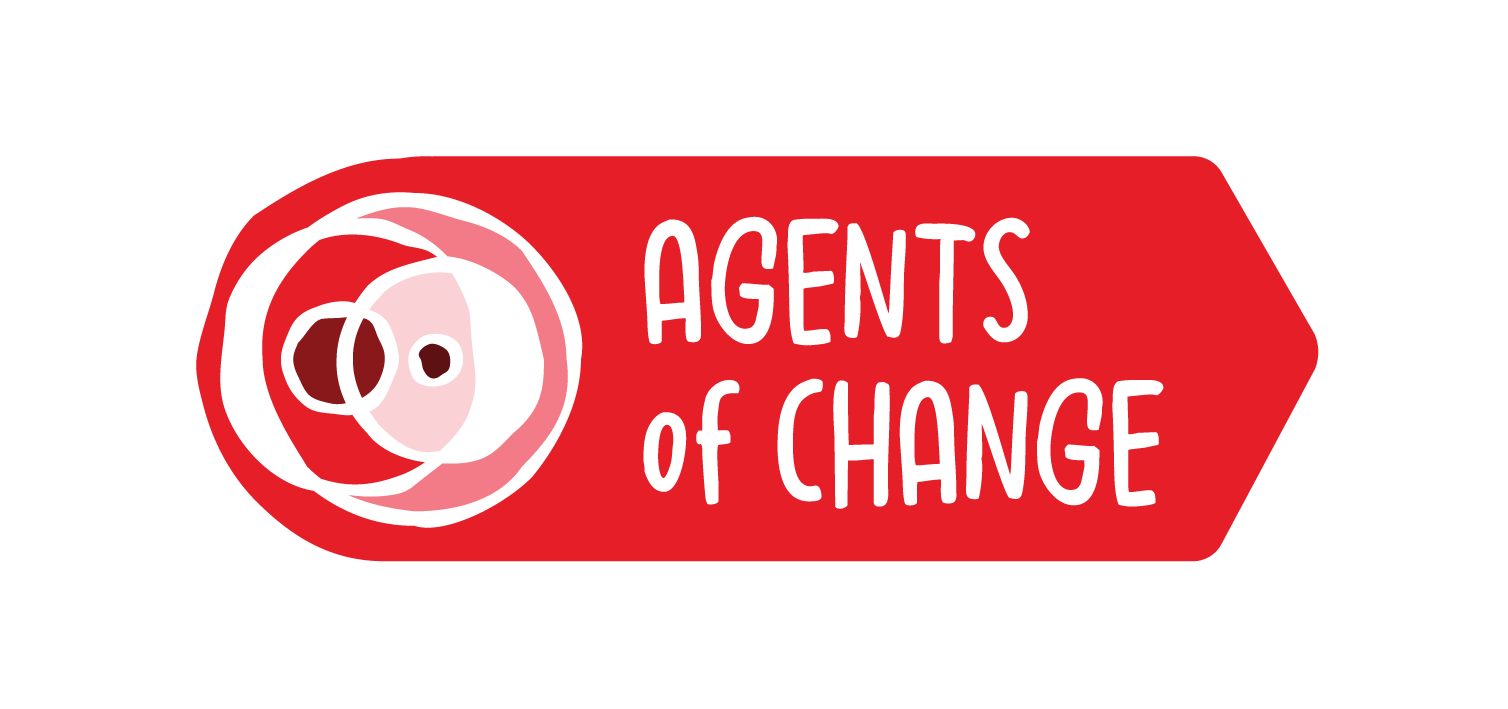 Spring cohort application OPEN! Apply Here.
Agents of Change is a cohort-based program that runs through eight virtual sessions on Wednesdays 11a-1p PST. The program focuses on incorporating antiracist practices in the nonprofit sector and beyond. You belong in this space if you are ready to dismantle white supremacy norms, reimagine and challenge the systems we participate in, and rebuild your networks and work environment with a collective justice framework.

Program topics include:
Implicit bias

The nonprofit industrial complex

Restructuring organizational norms

Volunteer engagement with an antiracist lens
Sessions are very interactive and activities include:
Team-building

In-depth discussions

Weekly readings and homework

Unlearning norms and practices rooted in white supremacy within the nonprofit sector
The program is offered on a pay-what-you-can scale. Application link: bit.ly/aocspring23
Wednesdays 11a-1p PST
Week 1: April 5, Orientation & Team Building
Week 2: April 12, Building Blocks: Intersectionality & Antiracism
Week 3: April 19, Hidden Biases (internalized/implicit racial bias)
Week 4: April 26, White-dominant Norms, Normalizing Feedback, and Calling In/Out
Week 5: May 3, Acknowledging our Privileges & Healing from Racial Trauma
Week 6: May 10, How to Incorporate Antiracism into Volunteering & Nonprofit Boards
Week 7: May 17, Creating Culture Change & Changing Organization Structure
Week 8: May 24, Beyond AoC & Un-graduation!
The application closes on Monday, March 27th at 11:59 pm. Applicants will be notified about acceptance by EOD Wednesday, 3/29. For those who are not accepted, we will be offering this program again in the Fall of 2023.
If you have any questions in the meantime, email cassie@seattleworks.org